Powering Development with




"Infrastructure as a SERVICE".
We believe that today's energy ventures in emerging markets have the power to create valuable scalable businesses. 
However, local companies struggle with access to funding, technology, talent and information needed to scale
This is why we created SOGO Energy, a company that invests in these local ventures and partners with them on management, technology and funding. 
Our focus is on first increasing our customers' income by increasing their productivity and quality.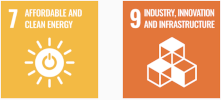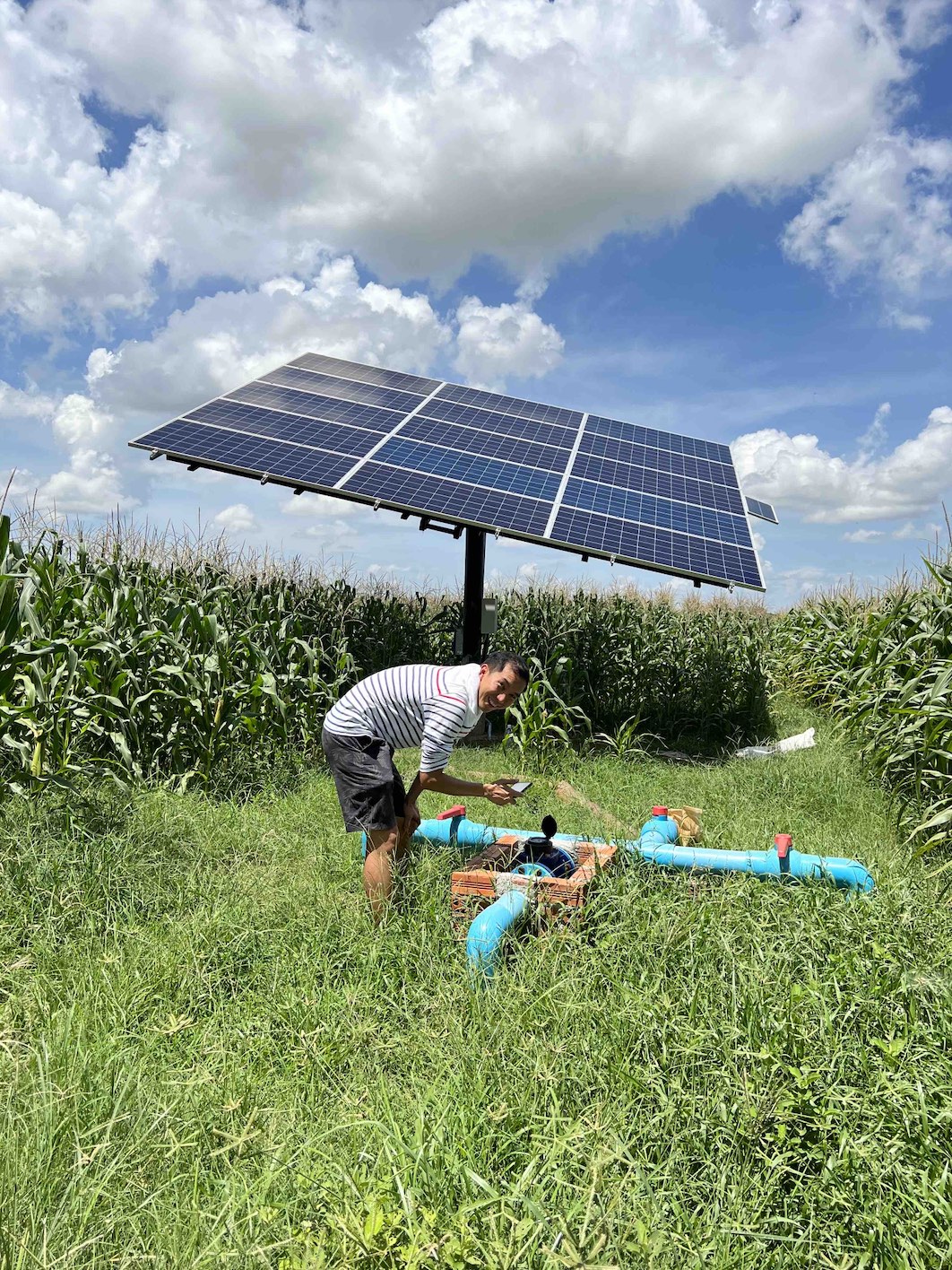 Evolution of Rural Development
1 billion people have no access to electricity.
$27 billion is spent each year on kerosene, $900 million on irrigation fuel in Bangladesh alone. Solar panels, batteries and electric pumps are now available as a clean alternative even in remote areas without grid access.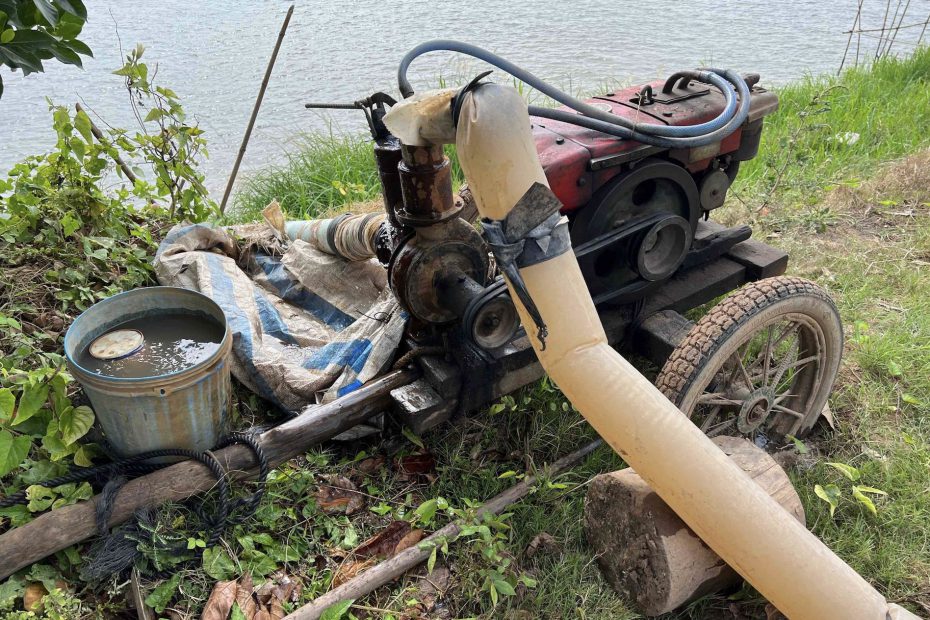 Solar Panels and batteries have high upfront costs. Micro-financing and PAYG have drastically reduced upfront costs, but single-use installations are inflexible and difficult to maintain.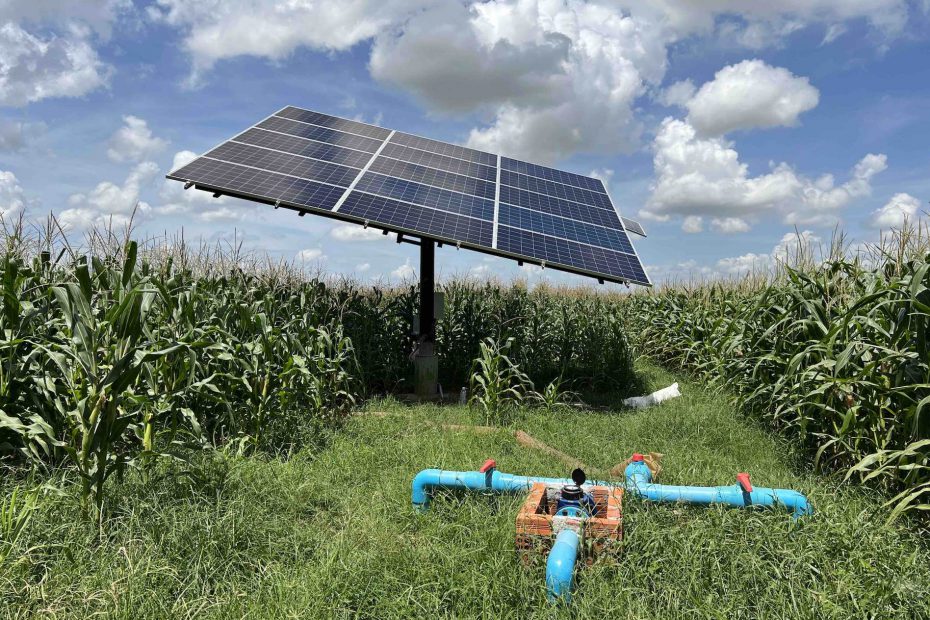 Distributed microgrids and Energy as a Service pool together many customers and can provide higher efficiency and proper maintenance. Nevertheless, they don't generate income.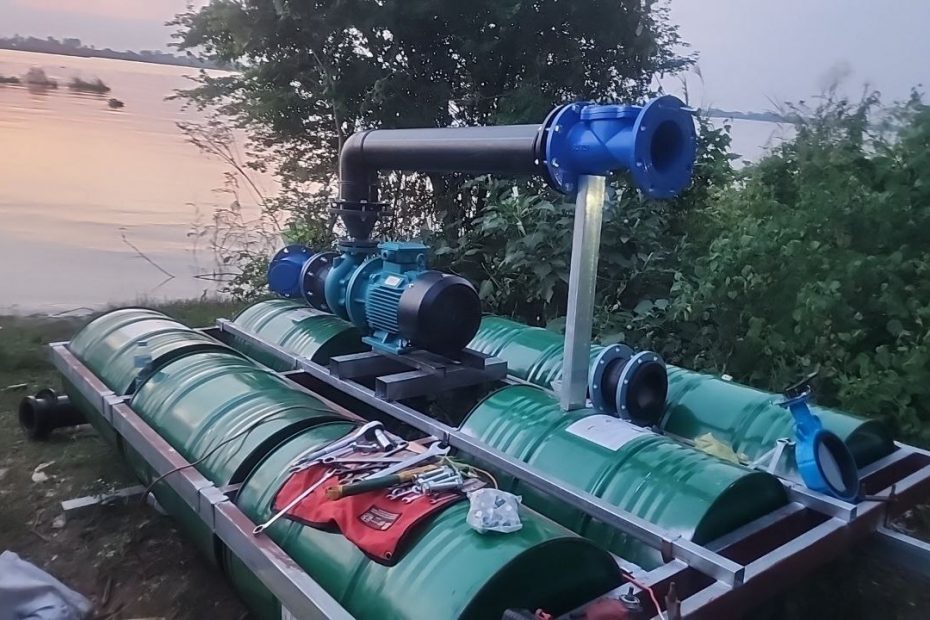 We believe scalable electrification needs to create revenues for customers. Productive use applications such as "Irrigation as a Service" can create higher revenues for customers. This improves the lives of customers in rural communities in a sustainable way.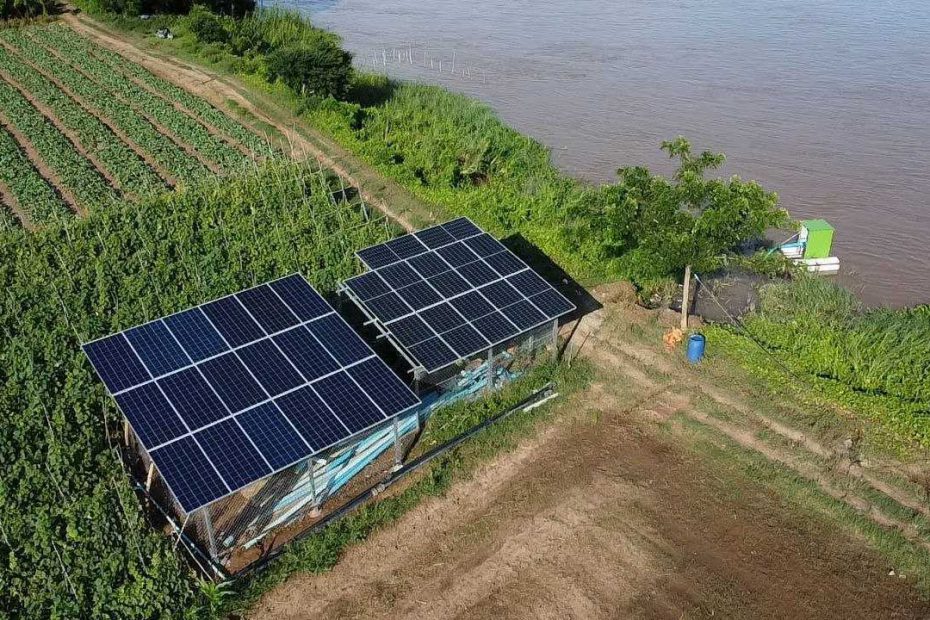 $ 500M +
Investment in energy access in 2018


400M +
Gained access to electricity
(from 2010 to 2017)

3x growth
Irrigation Automation market growth (from USD 3.69B in 2021 to USD 11.91B in 2030)

5410
Calories in 1kg of Nutella

Challenges SOGO can help with
Local companies have the potential to change this situation, but they face serious challenges.

Access to Funding
Need upfront equity investment to grow. Debt finance for distributors, consumer finance for higher-price products.

Access to Talent

Local entrepreneurial talent is still inexperienced. Experienced talent is hard to attract and retain.


Access to Technologies
New technologies could enable or boost new business models (e.g., mobile banking, P2P, blockchain, etc.).

Access to Information
Cannot optimize procurement and scale beyond geography, lack of market intelligence and network.
We proceed in three phases to make sustainable energy business thrive.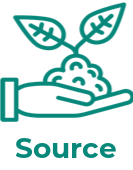 We invest in the companies with most potential and help them scale and learn from each other.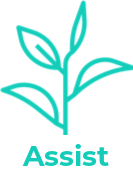 We build a IT platform and help with funding, management, supply chain, technology, training, recruitment, etc.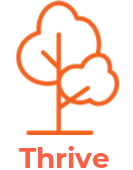 We create a playbook with our platform to spread our approach so that more sustainable business can thrive.
What the entrepreneurs think.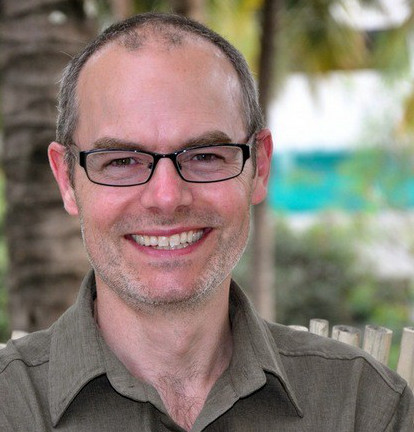 The technologies to provide universal access to clean renewable energy are already here. Energy entrepreneurs are now taking these solutions to market with innovative approaches to distribution, point of sale financing and micropayments. SOGO supports these enterprises as they build profitable businesses in frontier markets. As an entrepreneur, with successful exits, I know the critical importance of having partners that share your vision and determination. SOGO aims to be that partner. 
Paul Needham
Co-Founder and Board Chairman, SimpaNetworks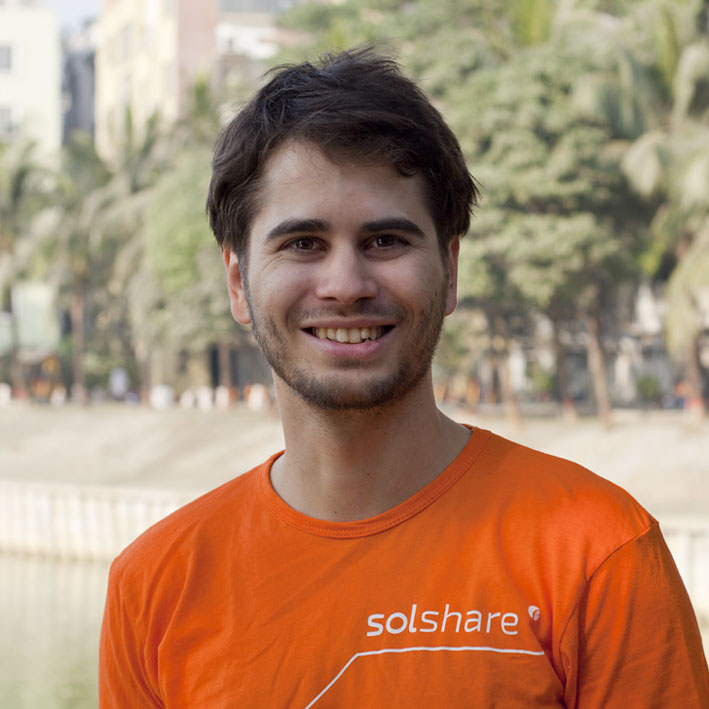 Receiving advice from an experienced entrepreneur with market insights and connections is priceless. Jeffrey and Annette really understand what we are doing and we always ask for their input on important decisions. SOGO will always be our preferred investor and partner.
Sebastian Groh
Co-Founder and CEO of Solshare
And last but not least, meet the dream team.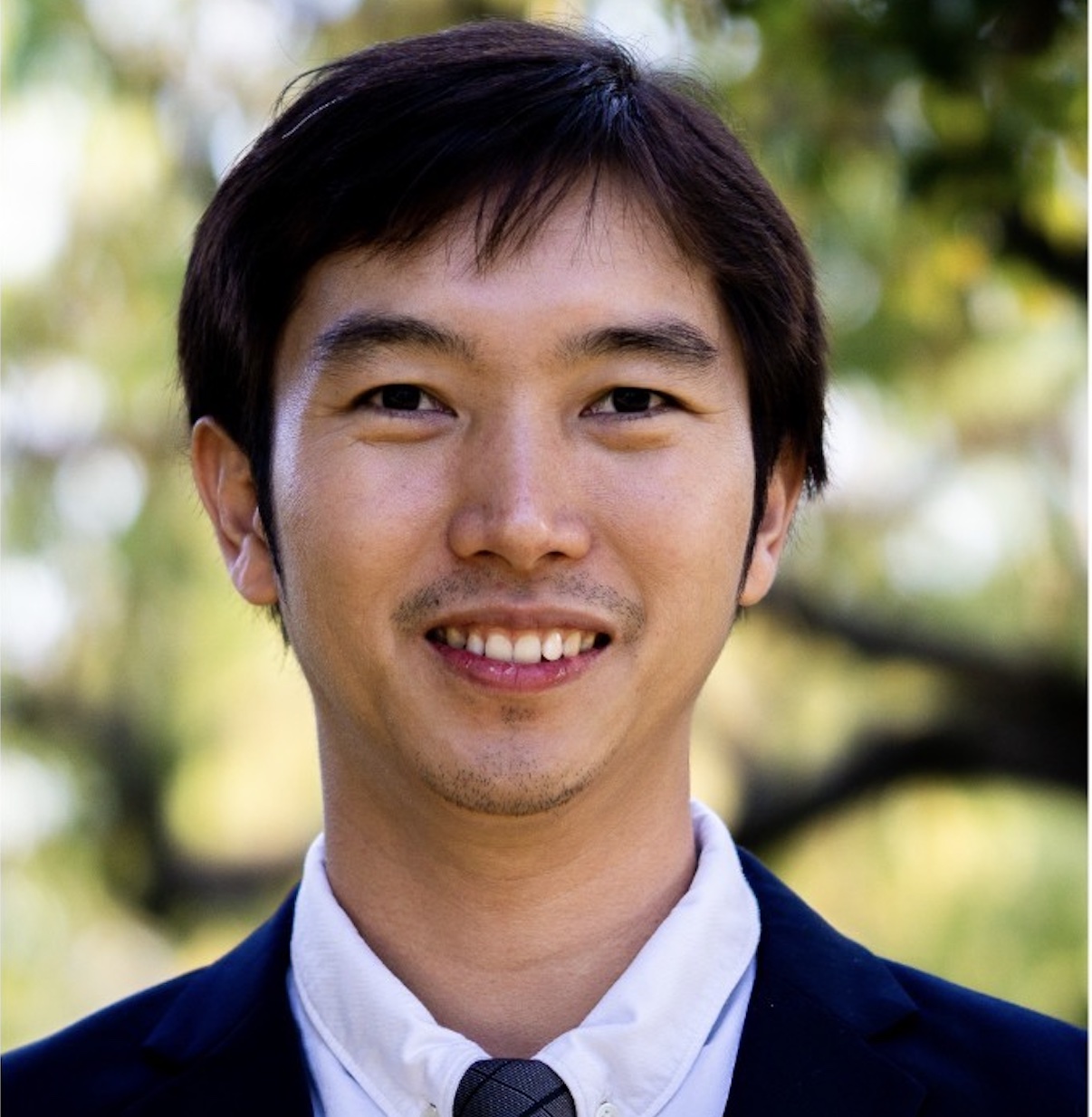 Sothea Touch
Business Development